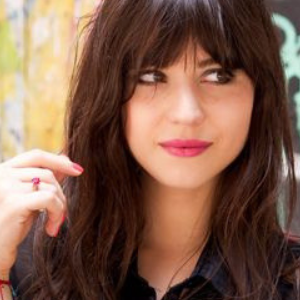 Emelda Vane
@describe
1 March 2002
Private
Reasons for and against taking Zacharias as a lover:
FOR:
+ My body is attracted to his body.
+ By all accounts sex is generally considered to be a pleasant experience.
+ Curiosity.
+ Boredom.

AGAINST:
- We have only been (back) together for three weeks.
- I do not love him.
- He does not love me, and may indeed only be with me for the purpose of getting me into bed. (And since "thwarting Zacharias" has become one of my favourite pastimes…)
- He would be my first lover. Would I regret not waiting for something — someone — more meaningful?
Generally speaking I do not think there is anything wrong with having sex without love, but it is different when thinking about it in the context of one's own self. My body wants one thing and my head counsels another. And it is becoming increasingly difficult to listen to my head when I am near Zacharias.
I just do not want to do anything I would regret. Act in haste, repent at leisure, et cetera.
Dydd Gŵyl Dewi hapus! Is there a more cheerful flower than the daffodil? I confess I even love the honking variety, although apparently I am in the minority of people who find them amusing. (Sorry, sisters. I can move them to my room if you would prefer?)
Read more