Owl Post
19 April 2001
To: Deirdre and Ephraim Greengrass
From: Astoria Greengrass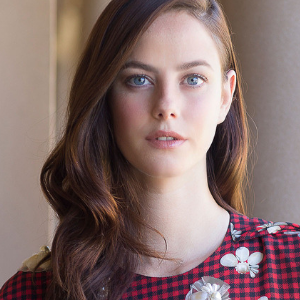 Dear Mummy and Daddy,
I'm sorry for not writing sooner!! I'm settling in well here and I like Helga's Hill well enough so far. Daphne has been ever so sweet to me and of course the Cappers are just across the street and Uncle Samuel and Sepphora and Zacharias aren't far, and my friend Ophelia Selwyn even just moved to town as well with her .
It's nice here but there's not much to do during the day and when there's nothing to do I feel so I've decided to look for a job! Zacharias has a friend who he said would hire me at this lovely little shop that sells soaps and lotions and things. I'll let you know what I decide to do.
I hope all is well at home. Give Bonko a kiss for me and tell him I miss his biscuits, that biscuits from the shop just don't compare.
Love and kisses,
Astoria
Read original thread