Owl Post
24 December 2001
To: Taliesyn Robards
From: Romilda Vane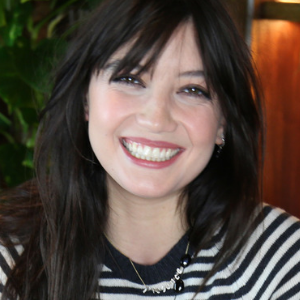 Taliesyn,
I find myself in dire need of a library. More specifically a librarian. And I think that only the Ministry Library will satisfy me.
Do you think you're up for a sneaky trip to the stacks?
Romilda
XXX
Romilda,
Yes yes yes yes yes yes yes yes yes yes yes yes yes
Well, technically the library is closed. But since your need is dire and you are a VIP of course I can make an exception.
Where shall I meet you? At the entrance? You'll have to give me a minute while I concoct my getaway.
Taliesyn
XXX those Xs look a little obscene. God I hope they are.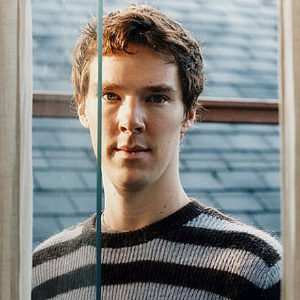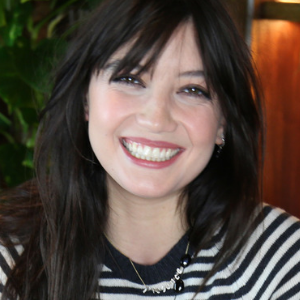 Tali,
I'll meet you at the entrance. See you soon.
And happy Christmas.
Romilda
Read original thread