Owl Post
14 December 2001
PENELOPE DIGGLE is delighted to announce the birth of a healthy baby girl, POPPY JOY, at 5:35pm on Thursday 12th December 2001. She measured 18 inches and weighed 7 lb 8 oz. Grateful thanks to the caring staff at St Mungo's Hospital.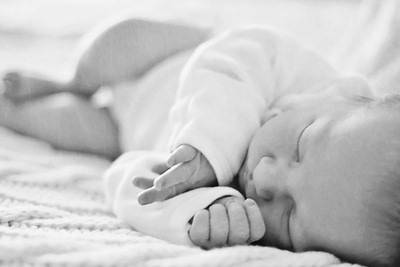 ---
To: Veronica Smethley, Alexander Derrick
From: Penelope Diggle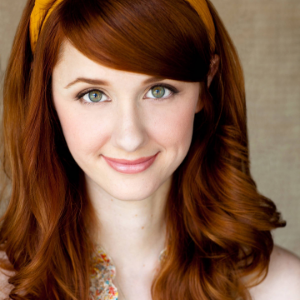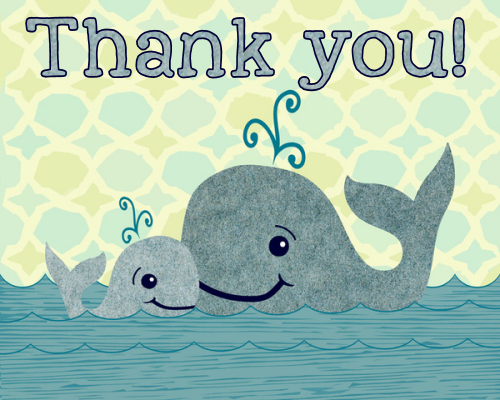 Thank you for helping me on Thursday! It was very kind of you to take me to hospital and make sure I was okay. I am fine now and my baby is fine too. She is called Poppy Joy Diggle. When I am not so tired you can come over and see her!
Love from Penny xx
[Attached is a small bag of chocolates.]
Read original thread