Owl Post
12 April 2001
To: Sasha Capper
From: Astoria Greengrass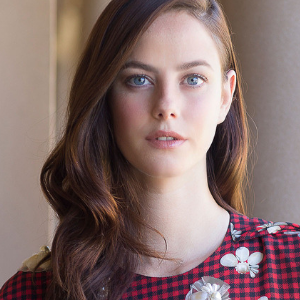 Dear Sasha,
Would it be terribly rude of me to come tonight after all? I know it's late notice but I'm actually feeling a bit better and I was thinking that a visit to see my sister and some of my dear friends might be just what the Healer ordered. In fact, don't tell Daphne (I want it to be a birthday surprise!!) but I'm actually going to come stay for a while! So I'll be seeing you around, starting tonight!
xxoo,
Astoria
Astoria,
YOU'RE GOING TO WHAT???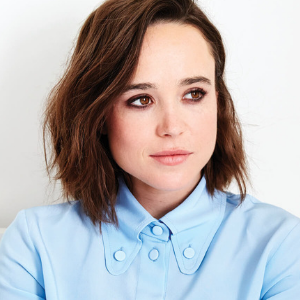 Astoria,
You are, of course, still welcome. I'll see you this evening.
Sasha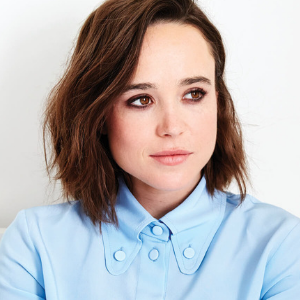 ---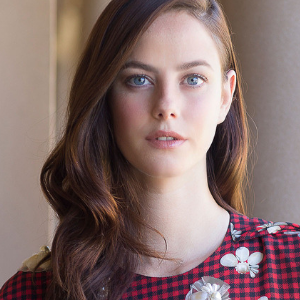 Mum, Dad—
I've decided I'm off to Helga's Hill for Daphne's birthday after all. In fact I'm actually going to stay with Daphne for a while if that's alright with you. You've been saying a change would be good for me so — here it is! A change!
Tell Bonko I miss him and I'll be back soon. (I'm not sure when I'll be back actually but tell him it's soon.)
xxoo,
Astoria
Read original thread