Owl Post
3 November 2001
To: Romilda Vane
From: Taliesyn Robards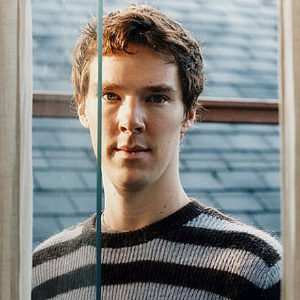 Dear Romilda,
Happy birthday.
I hope today brings you all that your heart desires.
Taliesyn
[Enclosed — this necklace. There is an additional note with the pendant.]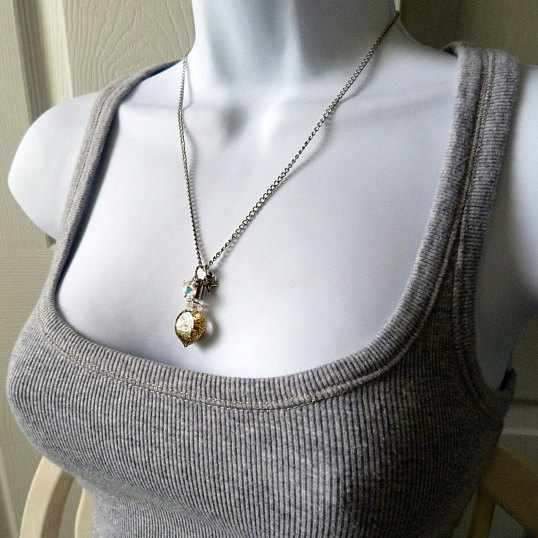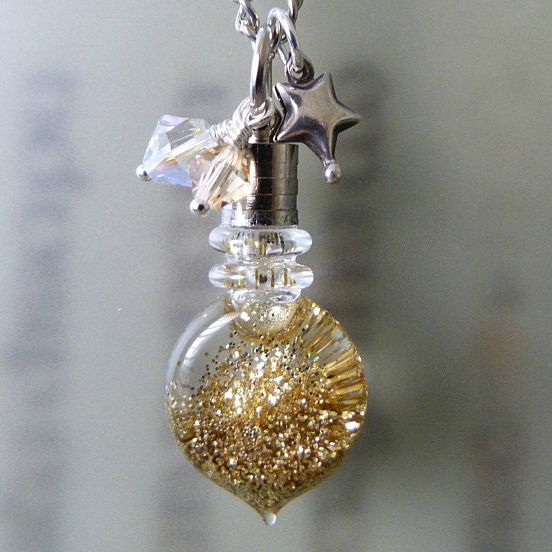 Yes, that's really Felix Felicis. Please feel free to use if you ever find yourself in a spot of bother. —Tali
Dear Tali,
I don't know how to thank you properly for the gift. The necklace is beautiful and I think I feel luckier just from owning it.
Romilda
x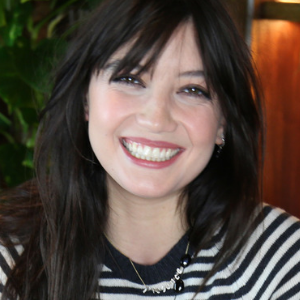 Read original thread