Owl Post
9 April 2001
To: Sasha Capper
From: Astoria Greengrass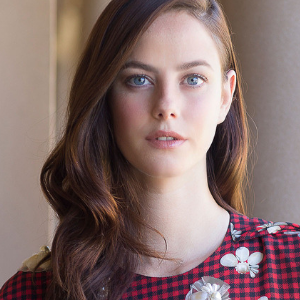 Sasha,
You are SO SWEET to put this party together. What a wonderful idea. Unfortunately, I've been feeling rather under the weather, and I don't think I'll be recovered by Friday. Give my sister a kiss for me and I'll hope to visit soon!
I'm sure you'll just have the most wonderful time!
xxoo
Astoria
Astoria,
We'll be sorry to miss you (Sabina especially, I'm sure), but I completely understand. I hope you feel better soon and, yes, do come down for a visit. Helga's Hill is surprisingly peaceful.
Best,
Sasha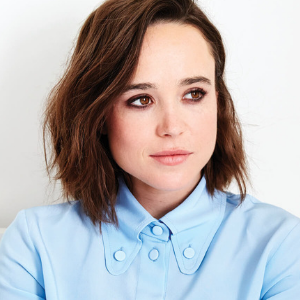 Read original thread