Owl Post
3 September 2001
To: Dorothy Spinks
From: Taliesyn Robards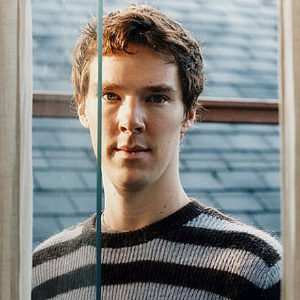 Dear Dorothy,
Have you and your brother given any more thought to renting out that spare room of yours? There is one minor detail I forgot to mention — I have a dog. But he's only a little dog! His name is Watson and he's a corgi. Here's a picture of him: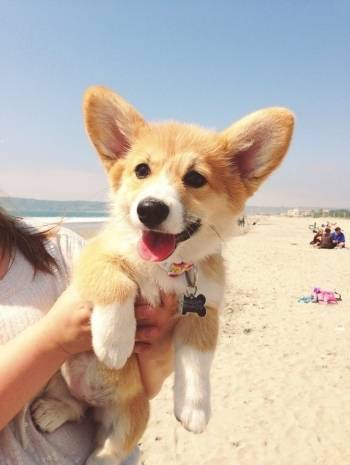 That's actually from when he was a puppy because I can get any recent pictures of him because they're in my old flat and I refuse to go back there but he's not much bigger, I promise. He won't make any trouble. I'll pay extra. Name your price. I have to get out I am dying here.
Regards,
Taliesyn
Dear Taliesyn,
Cute dog. You will have to pay extra for that, but Edmund and I discussed it and we think you should come round one evening this week to see the house and the bedroom first. If you're happy you want to move in then we can discuss rent then. We're at 11 Helga's Hill Road. Just let us know what day is most convenient for you.
Dorothy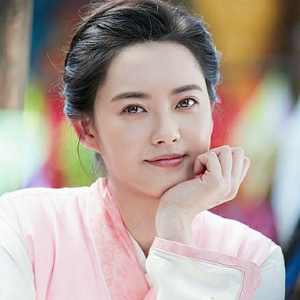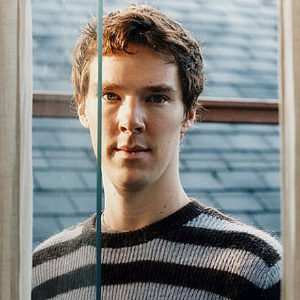 Dear Dorothy,
I shall be over on Thursday evening after dinner, if that's all right by you. Shall I bring Watson or just myself?
—Taliesyn
Dear Taliesyn,
Thursday evening is fine. Please do bring Watson. See you then.
Dorothy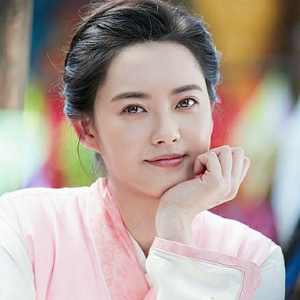 Read original thread