Daily Prophet
30 August 2001
LEAD ROLES IN THE CURL & THE FLAME HAVE BEEN CAST!
Here is all the TCTF news that it fit to print! We have a leading man and our two supporting ladies! That's right, our scintillating starlet, Stella Chambers, is no longer heading up the cast of the most hotly anticipated serial of all time all on her lonesome.
Joining Chambers' Harmony are Christian Cavanaugh (Raul), Adair Liath (Harriet), and Portia Diggle (Genevieve).
Diggle is well known to wireless listeners for portraying Violet on The Charmed Life for the last several years. With her fiery hair, she was a natural choice to play Harriet's fiesty schoolgirl love. We have to wonder, however, what will happen to Violet? Perhaps another violent death is in store on the long-running soap!
Seemingly the WWN's make good on their claims about casting an unknown, Liath has come out of nowhere. The Scottish lass finished Hogwarts last year and had been working behind the bar in her parents' pub when she went to auditions on a whim.
"I was getting just a bit sick of slinging ale, aye?" she told the Prophet. "So I figured why not give it a shot? Can't hurt to try. And here I am! Can't say that I'll miss the grog, to be honest."
She's certainly adorable and has the right look for Harriet. We hope that Liath and Diggle can make the chemistry between Harriet and Genevieve work (because, while no where near as important as the Harmony and Raul romance, it still needs to be hot, hot, hot)!
The real story here, of course, is Cavanaugh. No stranger to acting, he's leaving a WADA professorship to make his first foray onto the wireless. We've all been melting in our seats over his stage performances for years… and we can't wait to hear him bringing Chambers to all sorts of ecstasy through our speakers!
"I couldn't pass it up," Christian says. "I never thought the wireless would be for me, but the opportunity to work with Baldwin and Stella on this really called to me. We had so much fun during our auditions together. She's a spitfire. I like that."
Could that be more than a costar's admiration coming through? Rumor has it that Chambers and her boyfriend of five years have recently split. Could our Harmony and Raul find love in real life?
Only time will tell! We're excited to see what happens and we know that you are, too. Keep an eye on this space for all your TCTF updates!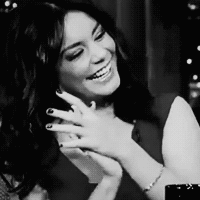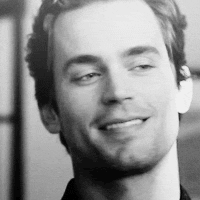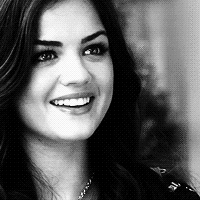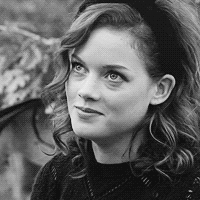 Read original thread