Owl Post
28 August 2001
To: Calvin Chambers
From: Stella Chambers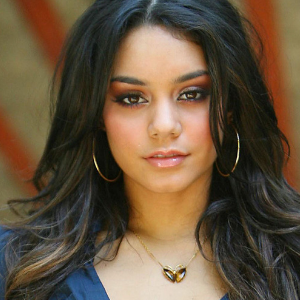 Barney isn't in love with me anymore. He wants to be with someone else.
I don't know what to do.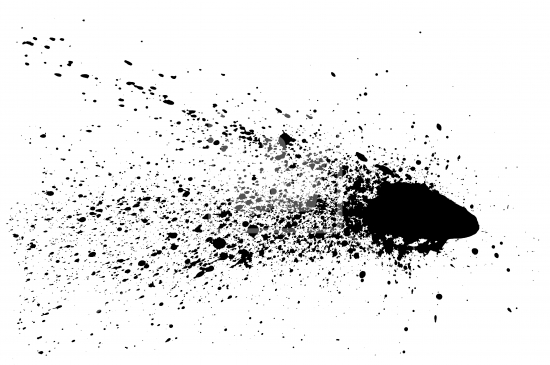 My birthday is ruined. My life is ruined.
I'm coming to France.
Stella,
There is a bed here for you in our home for as long as you need it. We're here for you. I'll let Elodie know you're coming.
Calvin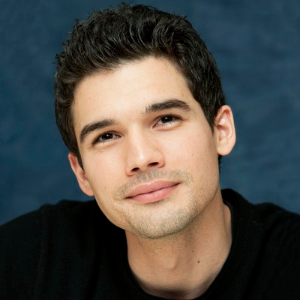 Read original thread