OOC: Adelaide's birthday party
Who: Tamara Crumb, invited guests
Where: Tamara's home
When: 18 August 2001, afternoon
Here's an IC/OOC post for bb!Adelaide's first birthday party this afternoon. Because people on the internet like to do my work for me, you can browse this person's pinterest to see what sorts of things would be at the party for the kids.
There would also be a grown-ups only table off to the side complete with adult beverages Heidi helped pick out. Also aside from the bear shaped sandwiches and the like, Tam's mam would have made some khorovats and other traditional Armenian food, so your grown up characters are not stuck with PB&Js or whatever they eat in Wales as far as sandwiches go.
Gideon would have been there, of course, and some of the other Weird Sisters — at least Herman and Heath because they're his bffs in my mind.
Adelaide soaked up the attention, took her first unsupported steps at the party, made a mess of the cupcake she was given and crashed near the end, so once Tamara put her down to sleep she would have actually had time to talk to some of her friends.
I think that's All. IC/OOC reactions can go below.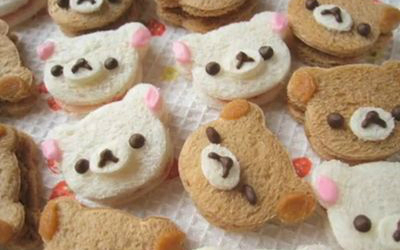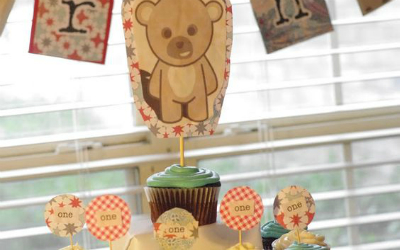 ---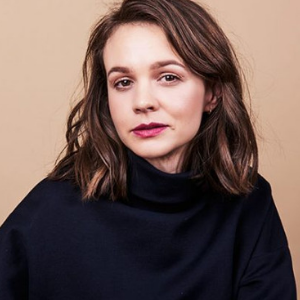 Felicity got Adelaide this set of some of her favorite Muggle story books and the cute bear rattle. But because Fliss is lovely she would have spelled the rattle so that Adelaide can hear it but no one else can. She doesn't want Tam going nuts.
Tam will be grateful for that. It's good to have a friend who's a secret ninja!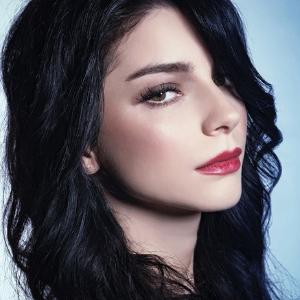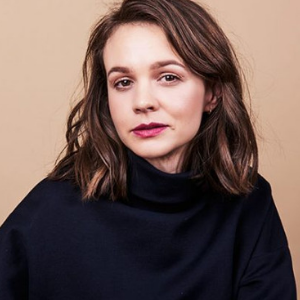 Every single time someone calls her that, Fliss twitches inside my head and ponders Obliviation.
Sorry, Fliss! We can't help it if you're cool.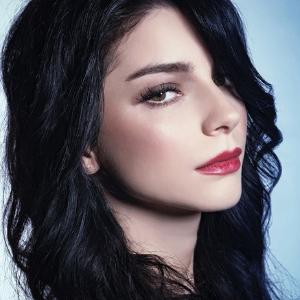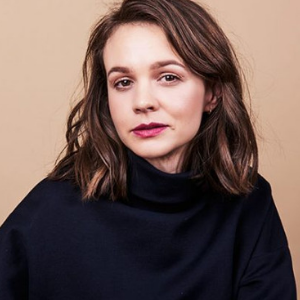 It's meant to be secret cool hidden behind mild-mannered nerdiness! She's the Clark Kent of Helga's Hill!
---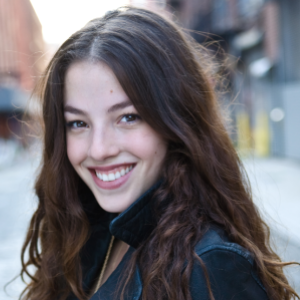 Issy got Adelaide this AWESOME playhouse/tent thing! Because it is both Gryffindor-ish and Princess-ish! And because Issy wanted an excuse to play in it, too, mostly.
And, yes, of course, she got her the corduroy lion as well!
Ooh, I love it! Funny thing is that Adelaide will grow up to be a Slytherin. ;)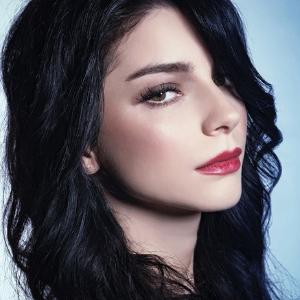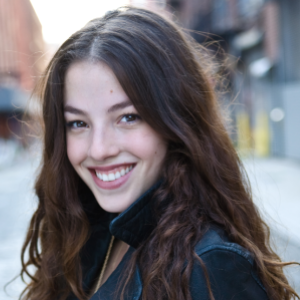 Haha, I know! But Issy doesn't know that, so she will continue trying to indoctrinate for the next ten years!
Tam doesn't either, so she will support Issy's indoctrination.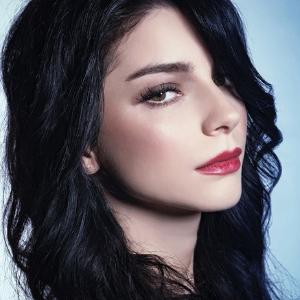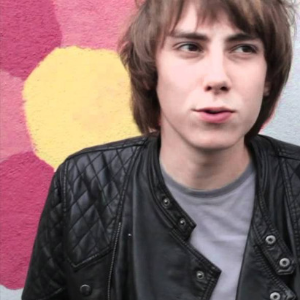 ---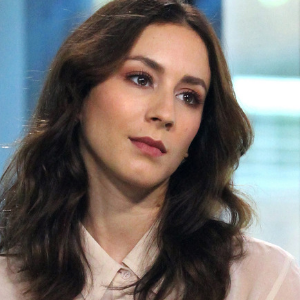 Annnnd Tristan gave Adelaide this baby abacus for learning your ABCs because knowledge is important! (Sometimes I wonder why Tristan wasn't a Ravenclaw.)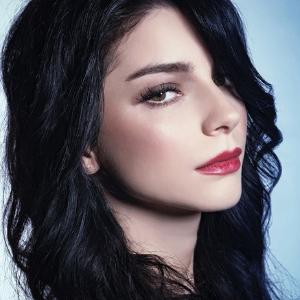 ---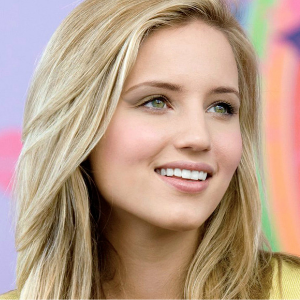 Oh. And Hannah would have made sure that Kirley was there, his daughter in tow, with an awesome gift of some sort! Baby's first guitar!
Can't have to poor kid end up playing the bagpipes, after all.
Gideon would have given Kirley a 'look'. Bagpipes are cool!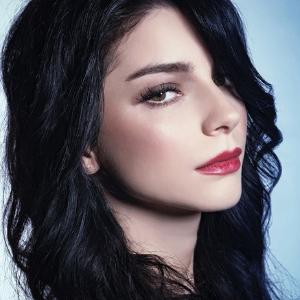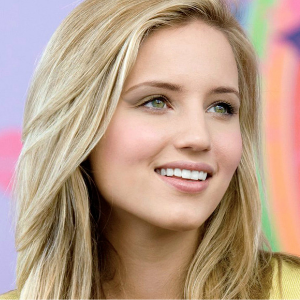 ---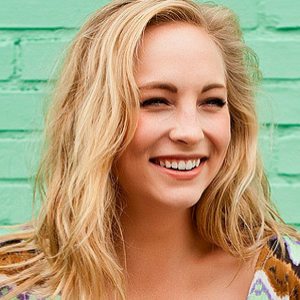 Heidi got Adelaide the surprisingly practical gift of pink teddybear pyjamas because she knows how fast kids grow and how much dirty laundry they create! She would've made a huge effort to have fun with the children and not come across as a baby hater, lol, but she was definitely happier once Adelaide was asleep and she could chat to Tam.
They're so cute! Tam will be glad she made it.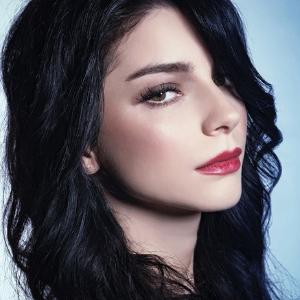 ---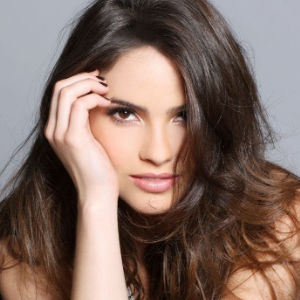 I'm presuming Susan showed up with Henry and Daisy? (Becca can correct me if I'm wrong.) If so, she gave Adelaide some of her new child-friendly Heaven Scent stuff that she's been working on recently — colour-changing soap and baby bath bombs that I'm called Foaming Fish because they're shaped like little fishes, and when you toss them in the bath they immediately create lots of bubbles. Perfect for the harried mother with no spare time! And, obvs, lots of fun. :)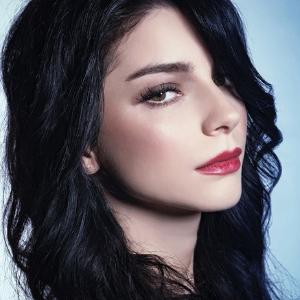 Read original thread