Owl Post
26 July 2001
To: Amelia Higgs
From: Terence Higgs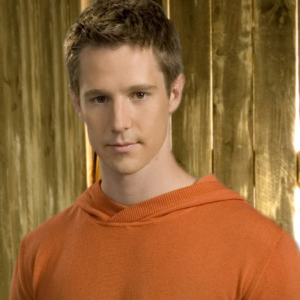 Hey Sis,
The way our parents live, is that off-putting to plebs other people? Cos honestly I don't see what's so bad about it. But obviously some people have a different opinion.
—Terence
Terence,
The way they live? I'm very busy. You'll have to be more specific.
A.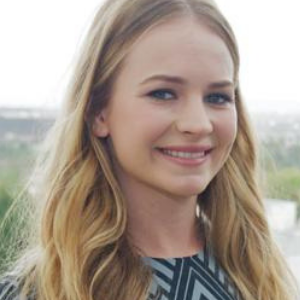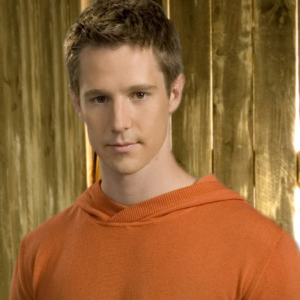 Amelia,
Busy with what?
The separate bedrooms lifestyle.
—Terence
Terence,
I have this thing you might have heard of called a job. You know, helping to run our family business. And to avoid being married off to
Sleeping in separate bedrooms is a bit old-fashioned. Particularly for people who actually love one another, I'd imagine. I don't suppose Mother and Father have that problem.
Please tell me you did not suggest living that way to your pet Hufflepuff girlfriend?
A.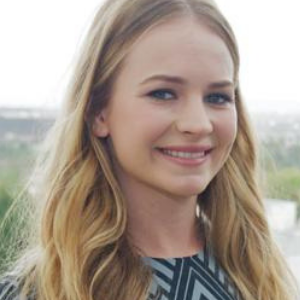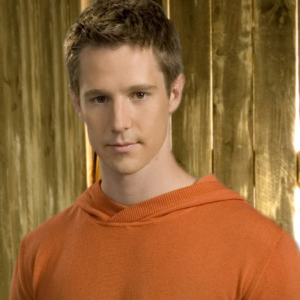 Amelia,
Pshft. The business practically runs itself. That's the genius of it.
Honestly if it makes you last 20 plus years I don't see why we should be knocking it. I said we should have separate bedrooms, not that we should sleep separately.
—Terence
Terence,
You only think that because you never lift a finger to help.
It's not terribly romantic, Terence. I rather suspect Gwen might be the type to think that moving in together should involve a certain level of romance.
Please do not make me discuss this any further.
A.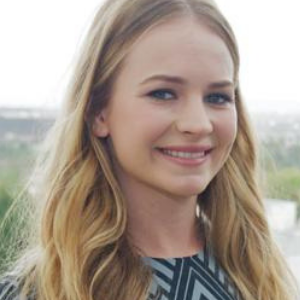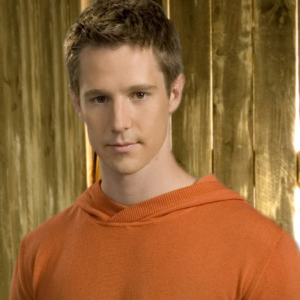 Amelia,
Oooh choosing what to buy and sell. How terribly taxing.
But moving in is not romantic. It's a sensible life decision. Now, a proposal, that's romantic. You can have fun planning that.
—Terence
Terence,
I'd tell you to stop talking shit about things you don't understand, but then you'd never have anything to say.
Fine. Then why don't you stop bothering me and come up with a perfect proposal so that she'll forget you botched the moving in part?
A.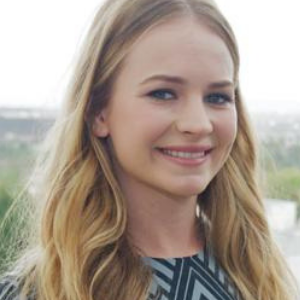 Read original thread