Owl Post
13 July 2001
To: Taliesyn Robards
From: Idris Robards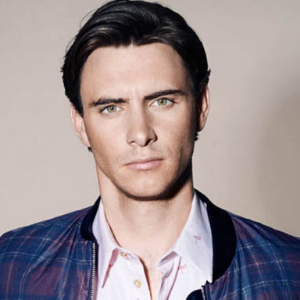 Tali,
Since it seems your beloved town is in the grip of a serial firebug, I've decided not to take the risk that your birthday dinner at The Glass Slipper will go up in flames and cancelled the reservation. We are going to Restaurant Gordon Ramsay instead. In London. Be at my flat Wednesday evening at 6:30 and we'll go from there.
Bring someone, if you really must.
—Idris
Idris,
Wait, what? You can't just change the reservation without consulting me.
It's my birthday!
—Tali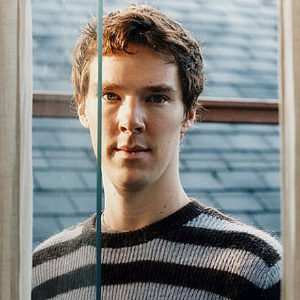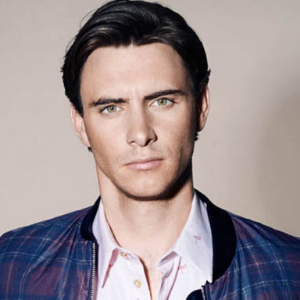 Tali,
…now that you've stopped acting like a child, I'll continue.
Since I am shelling out for this evening, I feel quite comfortable in not consulting you. I didn't consult you for the Glass Slipper but I have no doubt you would have showed up regardless. So forgive me, but I very much can.
—Idris
Idriot Idris,
I didn't even want to go to the Glass Slipper. The only reason I would have shown up is because I am not a child, thank you very much. But that doesn't give you the right to make all the important decisions for me.
—Tali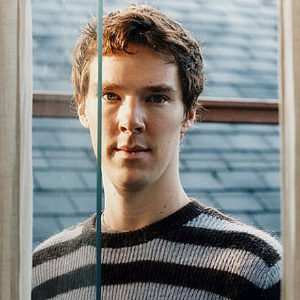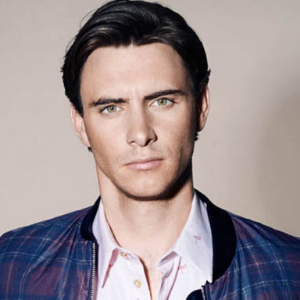 Tali,
So I make the booking and, as you say, you won't fail to show up. Everybody's happy and the world ticks on.
Important decisions? This is a dinner, not a marriage. Though perhaps I should make the relationship choices for you as well. A little birdy told me you've been hanging around a petite blonde whom I'd wager is too good for you. But let's not jump to conclusions when we only have to wait until Wednesday to have them confirmed.
—Idris
Idris,
ARRRRRRRRRGH.
She has a name. Her name is Felicity. She is just a good friend and she will not be attending.
—Tali
PS: I don't need advice from someone with a failed engagement and no luck since, despite his myriad personal qualifications, riches and connections. I don't know; maybe it's because you smell?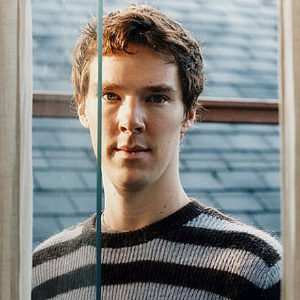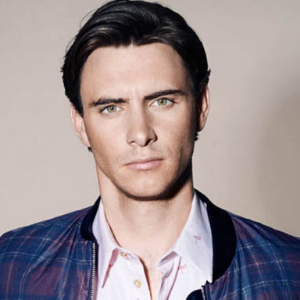 Tali,
And after all that effort for her birthday? Well, I suppose since Dad did all the work it wasn't much effort at all. You either can't see an opportunity when one slaps you in the face or you were shot down because you're the one who smells well, I'm sure you can fill in the details.
I'll change the reservation to five.
—Idris
Read original thread