Owl Post
9 June 2001
To: Cynthia and Harold Hopkins
From: Wayne Hopkins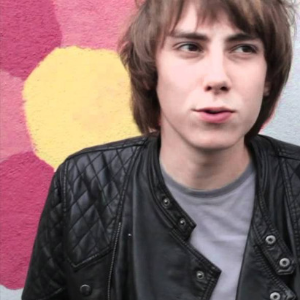 When were you planning on telling me you were coming to town? I had to find out from everybody talking about it, thanks for that.
—Wayne
Wayne sweetie,
So sorry dearie, this week has just been mad, with all the press and all the planning and it just completely slipped our minds! But of course we were going to tell you, we picked Helga's Hill precisely so we could squeeze in a little visit with you before it's off to America with us. (Have we told you, the books have just been huge over there, we've had to move up the release date so it came out on both continents at once or there would have been riots in the streets! And of course that's thrown off the whole schedule, and we're all running round like chickens with our heads cut off trying to arrange the interviews and appearances. Not that we're complaining!)
So why don't you pick a nice spot for dinner and we'll all of us go out after the signing? Go on and invite Eloise too, we're so fond of her, unless there's another special girl in your life........? You never tell your old Mum and Dad anything. It will be so good to see you and catch up!!
Kisses,
Mum (and Dad)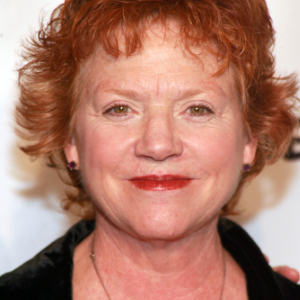 Read original thread